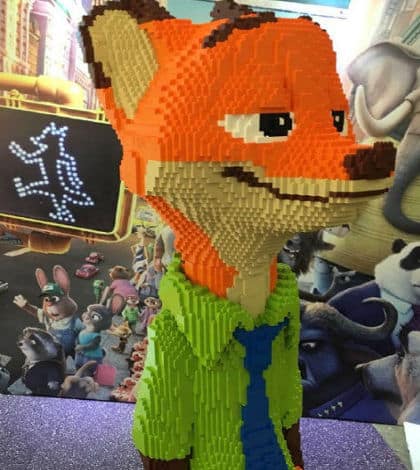 A mysterious child pushed a 21,000 Lego display over.
The display took 6 days to complete. The creation
was only on display for less then an hour. The
Sculpture was built by a Chinese teacher and it
had attracted dozens of children. T
he kid was posing and tipped it over by mistake.
Kiwi kids News